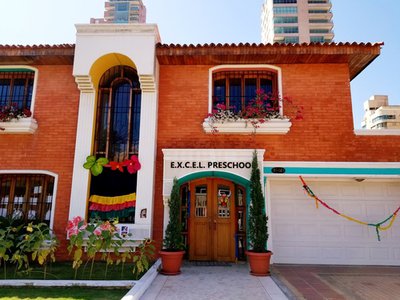 Learning a new language is both a humbling experience, and a grand test of patience. In my work and at home, I'm the one setting the rules and managing expectations. When it came to living in a foreign country and speaking Spanish, I had no control, which really took me out of my comfort zone.
I knew my living in Colombia would build character, but each day, as I learned new ways to communicate and indulged in new cuisines, this idea continued to be reinforced. I feel fortunate to have had the opportunity to intentionally put myself in a situation that I knew would be challenging, but one that promoted so much personal growth.
One of my main goals was to expose my children, Hayden and Lily, to local learning opportunities. Hayden, my 2.5-year-old, attended a local daycare where they solely spoke Spanish, while my predominantly Spanish-speaking nanny cared for Lily as I worked. I knew very little Spanish, they knew very little English, and each day, I communicated with both parties who were lovingly watching over my pride and joy, hobbling together conversations. If you think getting a social enterprise off the ground is a test of patience, try ensuring the wellbeing of your children by using charades! Through it all, I have come to realize that patience is one of our most underrated virtues.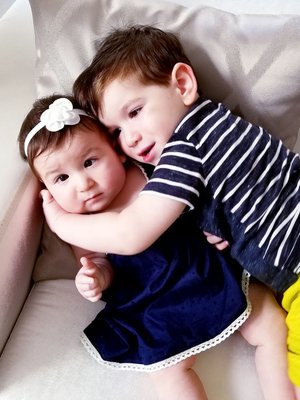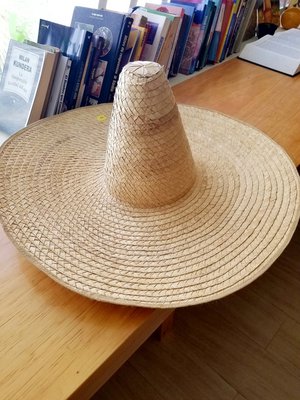 More to come,
Carrie